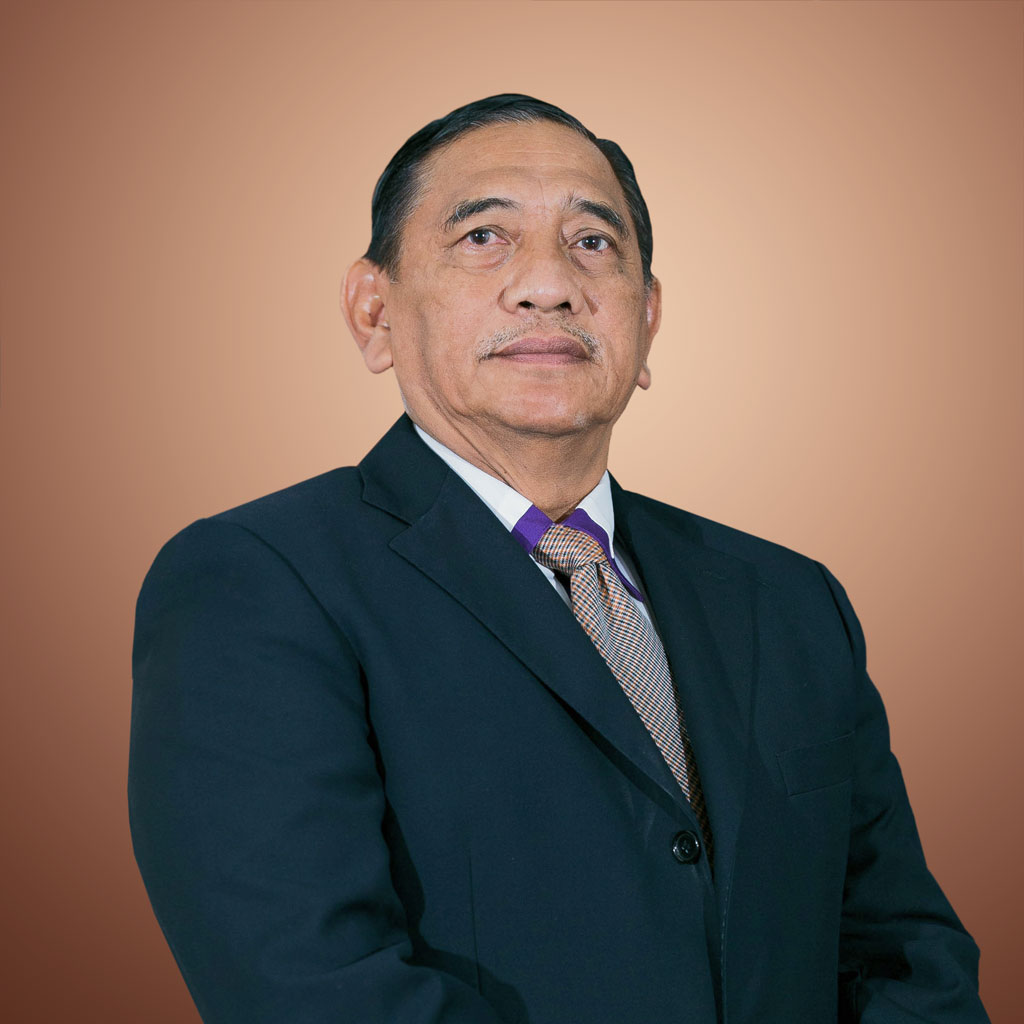 SAC (Rtd) Dato' Muhammad Nadzri bin Ismail
Executive Chairman
After serving Royal Malaysia Police (RMP) for 36 years his last post was Principal Assistant Director of Management in RMP Headquarters Bukit Aman before retiring and founded the company in 2011. As an Executive Chairman of the company, he is entrusted to advise the top management of Zins Security Services towards the business future and planning. Dato' Muhammad Nadzri graduated with Diploma Sains Kepolisian and is awarded many awards and medals. The most recent was Darjah Indera Mahkota Pahang (DIMP), 2009 and Darjah Sultan Ahmad Shah Pahang (DSAP), 2010.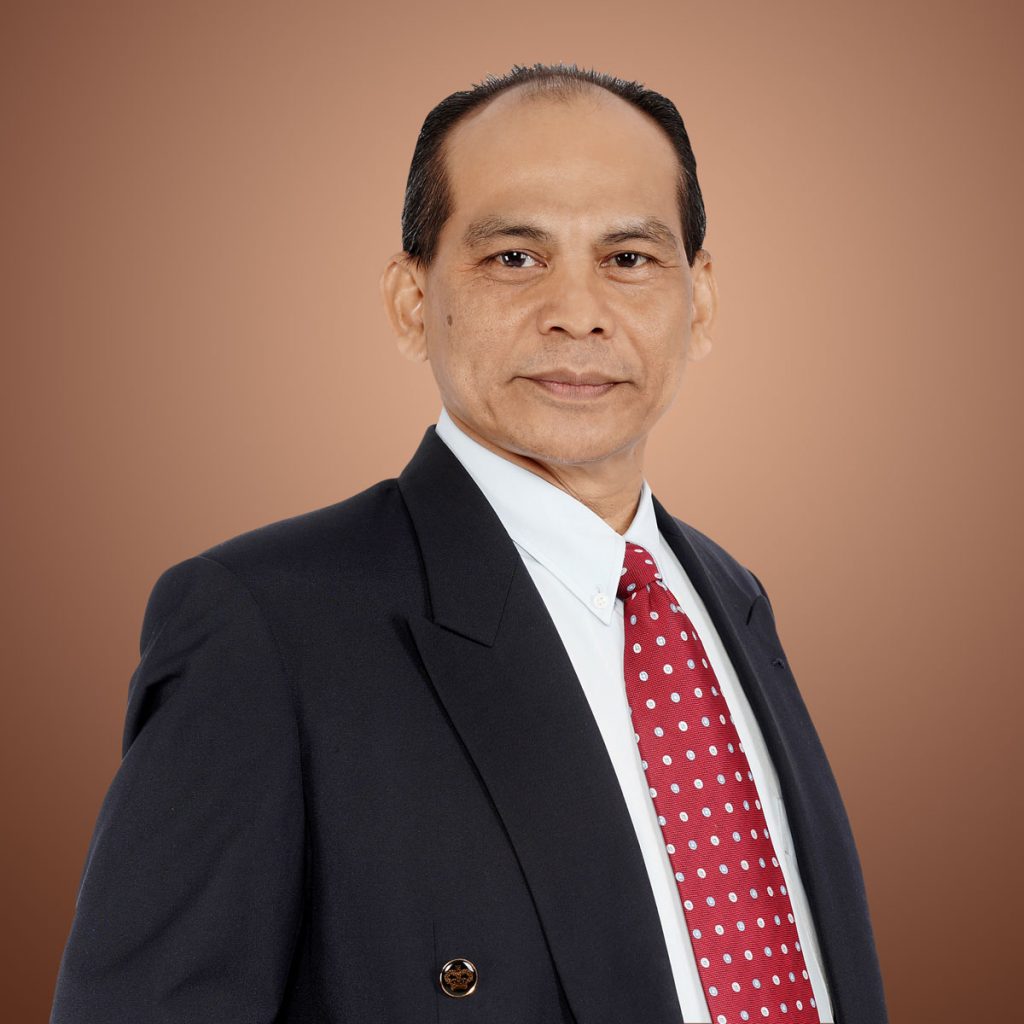 Dato' Haji Azmi bin Mohd Jamil
Managing Director
As a right hand of the company, Dato' Haji Azmi plays an important role in managing all aspects and details of company. With experience of more than 40 years in corporate world, he is the one to construct the company from the base to where we are right now. His experience helps the company a lot in growing and moving into an established security company in Malaysia.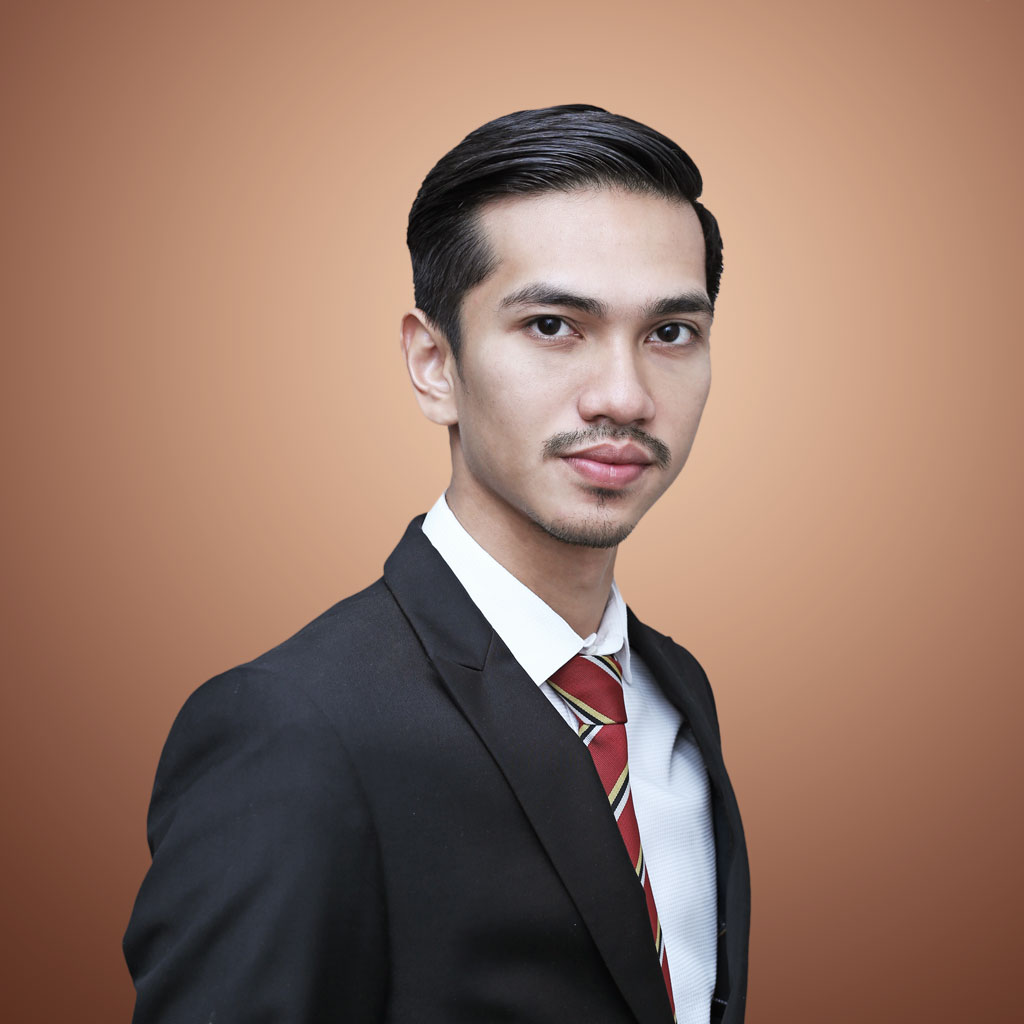 Muhammad Zhafri bin Dato' Muhammad Nadzri
Operation Director
Pursued his study in an engineering field, Mr Muhammad Zhafri bin Dato' Muhammad Nadzri had been working in an engineering firm for quite sometimes before being elected as one of board directors. A different field and nature of work does not stop him from giving ideas and improvisation in the company throughout his serving years in the company. He is a holder of Master and Business Administration (MBA) which benefits the company in so many ways especially regarding management and technical requirements at operation level. His main role in the company is to handle all operation-based activity at the same time giving input in improving operation and customer's trust in our services.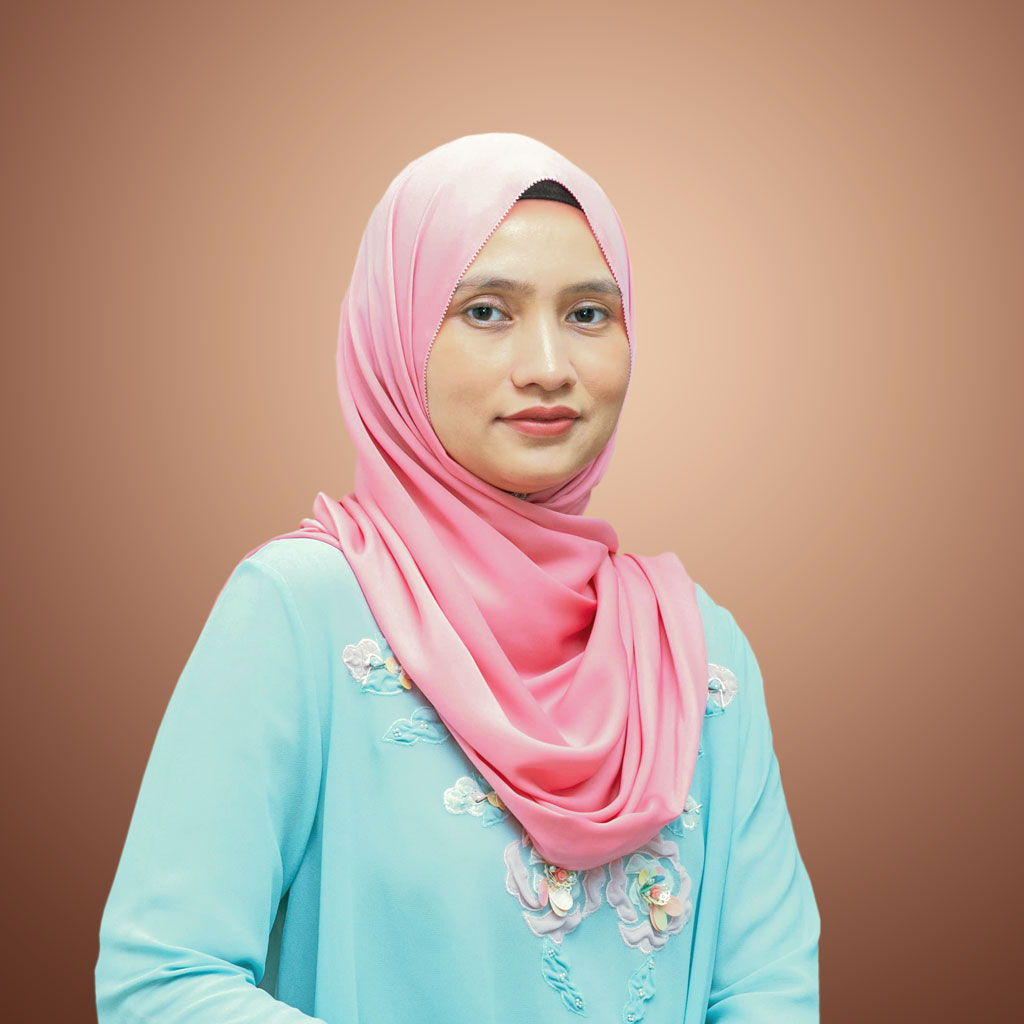 Nur Shazni binti Dato' Muhammad Nadzri
Management & Finance Director
Joining the company on 2012 , Nur Shazni binti Dato' Muhammad Nadzri is a Chartered Accountant under the Malaysian Institute of Accountant and earned her Associated Chartered Certified Accountant (ACCA,UK) with a vast experience and knowledge on financing and risk management . Prior to this she was actively involved in the different field of engineering to corporate sector as one their accountant before she joined this company . She is also well known for her involvement in the social work within the non profit and government organisations.
---