Why Choose Us?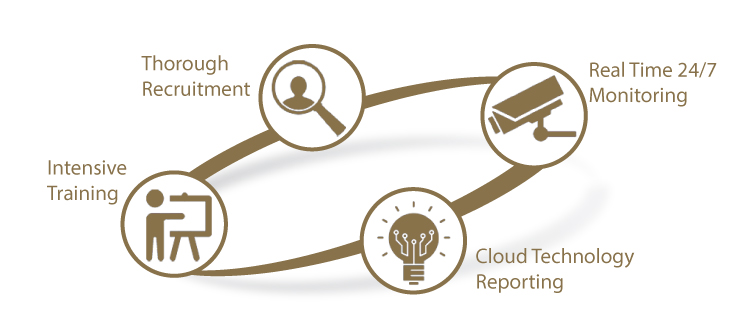 Recruitment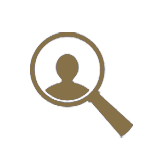 Our guards need to be test physically to be qualified.
All personnel will be screen of criminal records and also official screening from Ministry of Home Affairs to ensure all of our staffs are eligible to work as guards
Regular check up by our team for potential drug abuse with random urine testing conducted at sites.
Training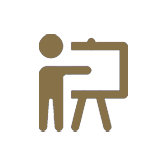 Guards are send for Certified Security Guards (CSG) Training for all the local guards and Trained Nepalese Guards (TNG) for the foreign guards. This is to ensure that all personnel are always ready to handle any unfortunate circumstances.
External safety training are also held for our guards such as Fireman Safety Training , Safety & Health Awareness programme.
Monitoring
All officer are highly monitored by central office . Equipped by GPS (Global Positioning System) all officers are ensured to be present at designated area or sites.
All guards are monitored by Real Time Monitoring system by headquarters. All attendance and patrolling are controlled and monitored by central office using cloud computing technology.
Clients can monitor the whereabouts of our personnel at their fingertips !
Technology Solution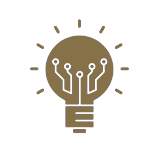 Moving forward to Industry 4.0 digital transformation and value creation process, we are commited to always provide customers with the latest technology available in the market. Collaboration with few technology companies are made to ensure greatest experience of our clients to have a peaceful sleep every day and night.
CONTACT US
OPERATING HOURS
Monday – Friday: 8:30 am – 5:20 pm
LOCATION
ZINS SECURITY SERVICES SDN BHD
B-02-06 Jalan Sri Kenari 12
Taman Sri Kenari
43000 Kajang
Selangor Darul Ehsan
Malaysia
E info@zinssecurity.com.my
T +603 8737 5012
F +603 8737 5013