We offer a range of services to help you achieve the results you're after. Not sure what you need, or what it costs? We can explain what services are right for you and tell you more about our fees. Get in touch below.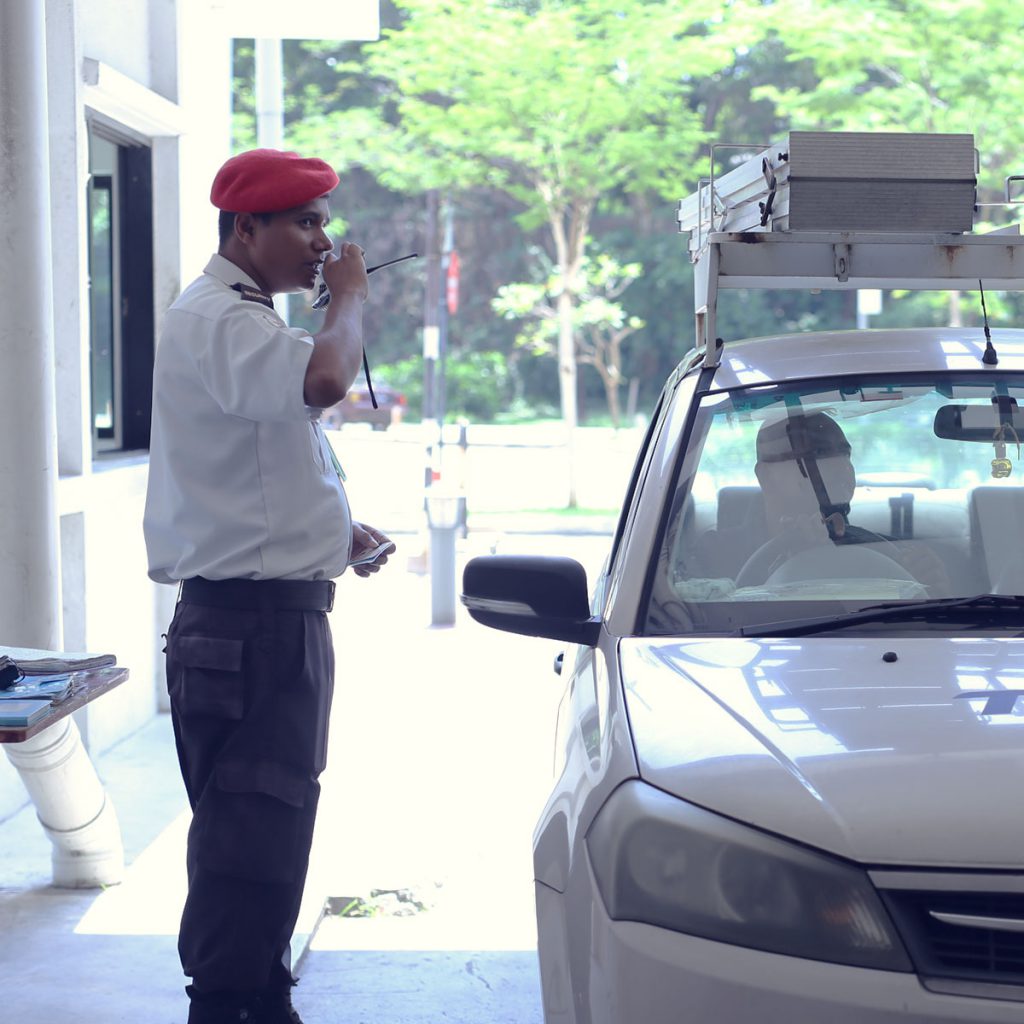 Static Guards
Static guards are most common services needed by clients. This services are available for all agencies including government or private sectors.
Armed Guards
Clients that have high values assets would engage armed guards at their premises. Our armed guards are all well-trained and have years of experience to response in an any uncertain circumstances especially in a high risk premises such as bank and vault room.
Security Escorts
Security escorts usually are accompanied by armed guards for jobs that require assets movement. We also provide escorts for huge events and concerts that need extra security and protection for the crowds and VVIP.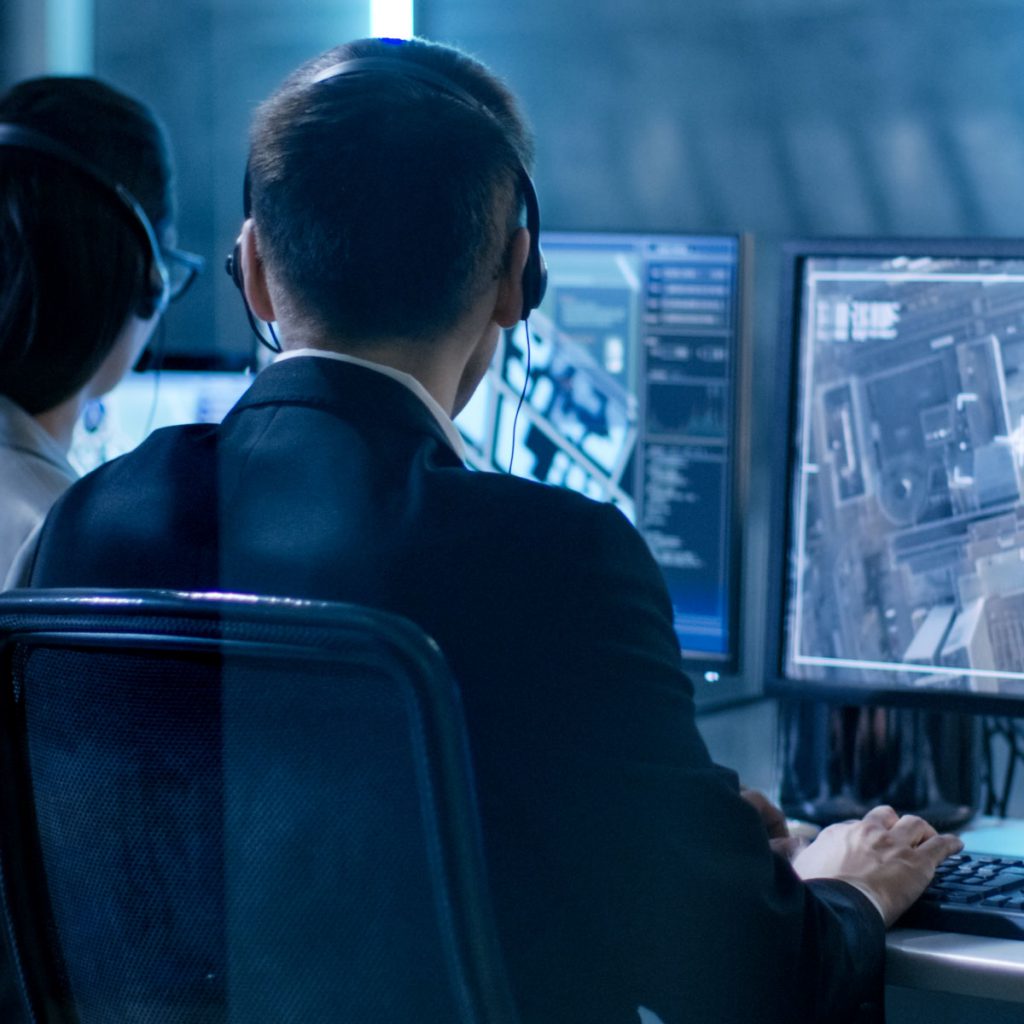 Mobile Patrolling
This service is usually engaged for clients with group of sites where our team will provide a gps-equipped mobile and telecommunication system for the ease of patrolling. and communication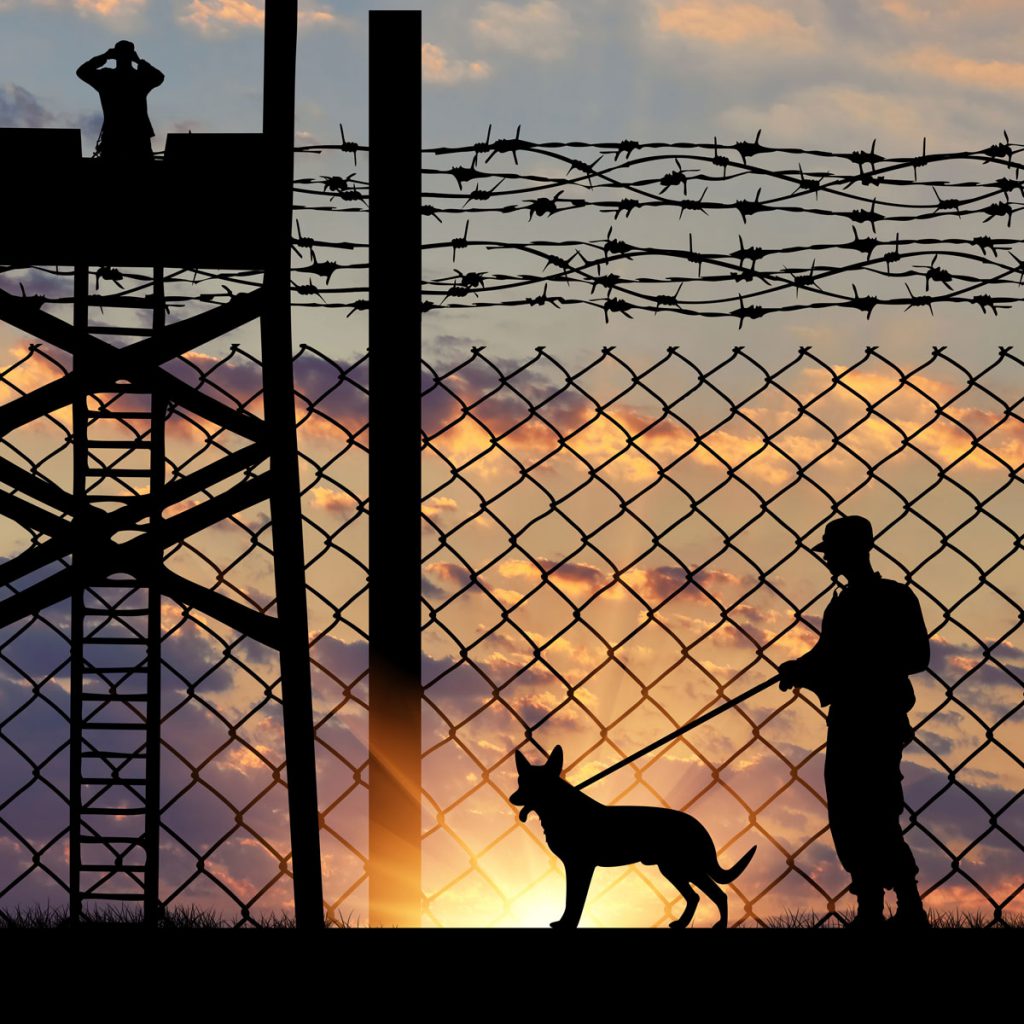 Guard dogs
Our guard dogs have been professionally trained and undergone sophisticated schooling together with their respective handlers. This training is paramount to increase the chemistry between handlers and dogs. Thus, there will be no problem arise between them and they also could perform at their best. This service is recommended for Guard Prevention and Building Patrol Surveillance. Our clients comprised among the owners of factories, stores, housing estates, warehouses, and other enclosed property areas.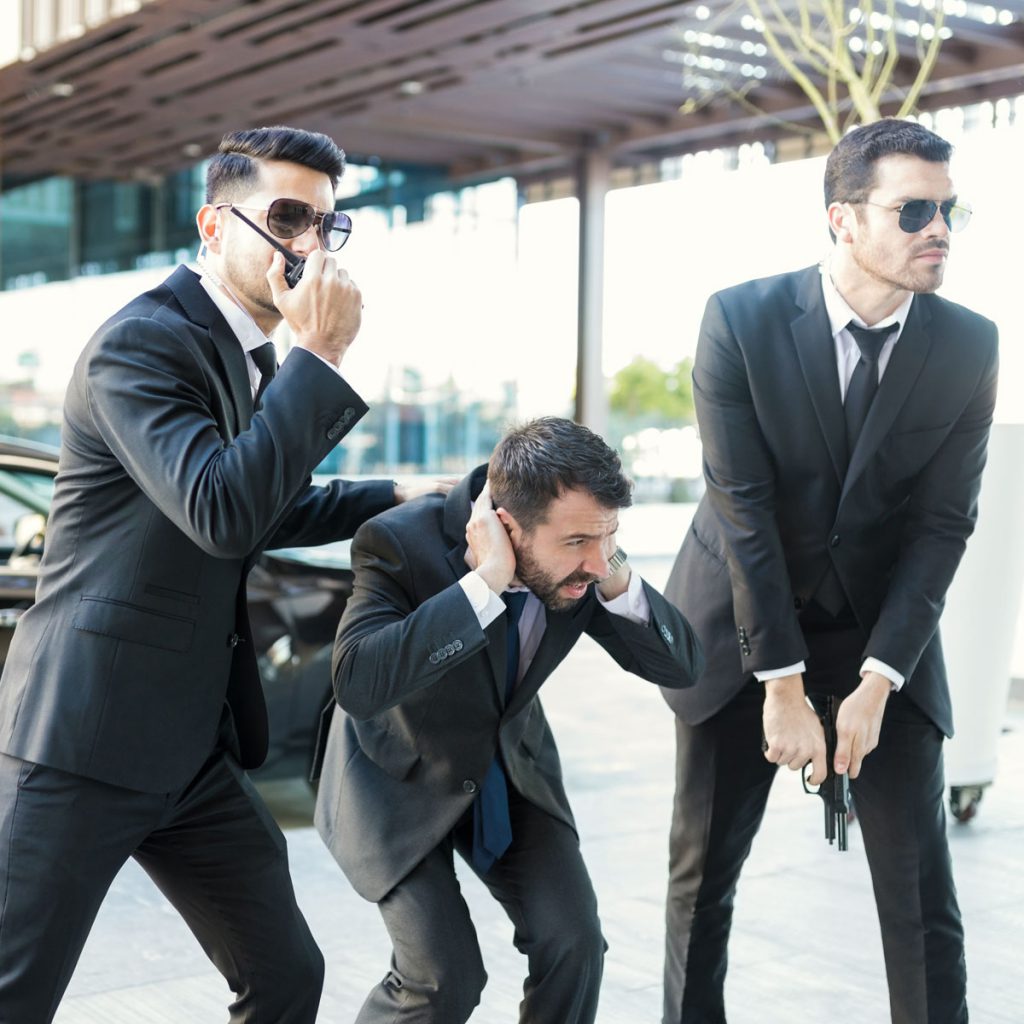 Bodyguards
For those clients that need ease of mind of their security throughout their day, our armed bodyguards are certainly making sure your privacy and security are well-guarded.